DigThis!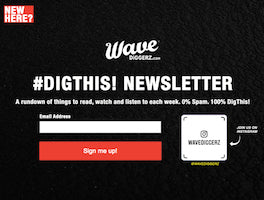 Join the #DigThis! Newsletter. Our weekly rundown of things to read, watch and listen to. 0% Spam. 100% DigThis!
---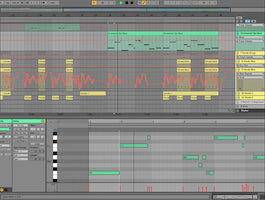 "How do the pros manage to churn out so many hits?" y
ou ask yourself. Whereas
there are no "secrets" to turning great ideas into great songs, there are a collection of tips and
tricks professionals use to help expedite the process, and make things a lot easier. Today, I want to share with you four of those very tricks, with the hope that at least one of these helps take your song creation to the next level.
---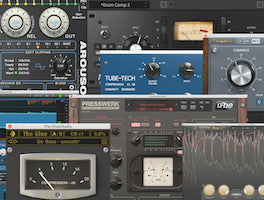 Often misunderstood a compressor is one of the most useful tools a producer has at their disposal for controlling the dynamics of individual instruments or the collective mix. A compressor is a dynamic shaping tool.
---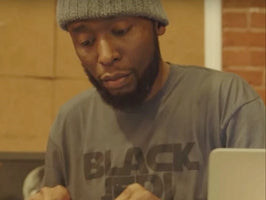 "It's never the machine but it's the man behind the machine." The interview below was first published by Soul Culture TV in April 2009. Why are we shedding light on an interview from 10 years ago you may ask yourself? Well firstly it's with an absolute legend of the game, producer, record executive, DJ, lecturer, and rapper, 9th Wonder. Secondly the points he raised are still valuable to musicians and aspiring producers today. In this short interview he discusses how he got his break, the music he was putting out and the art of sampling. 9th also shares some essential...
---
Chopping is the art of editing, trimming and dissecting your samples ready to load and play in your beat. It typically involves adjusting the start and end points of your audio sample but the deeper you go in the process the more complex our chopping method can go. Lets have a look and some of the different techniques we can use when chopping our samples and some tips we can utilize. Lets get to it.