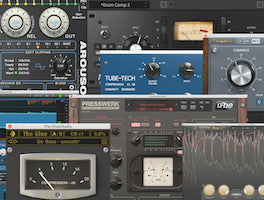 Often misunderstood a compressor is one of the most useful tools a producer has at their disposal for controlling the dynamics of individual instruments or the collective mix. A compressor is a dynamic shaping tool.
---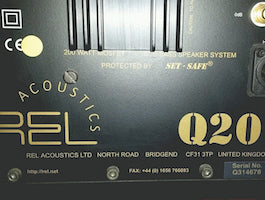 Want to add more clarity to your mixes? Want your beats to have more impact? If your music lacks some of the punch and power of professional mix and masters then it could be time to fix your bottom-end. Continue reading for some pointers on what tools to use to get a rock-solid low end, your listening environment and some Kick drum and sub bass mixing techniques.
---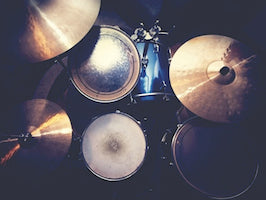 Mixing your drums right gives you a good foundation to build the rest of your mix around. More often than not regardless of the type of beats you create the drums are gonna play a prominent role. Think about it, listen to some of your favourite beats, particularly the drums. Where do they sit in the overall mix? What is their purpose? Drums are key to not only the track in question but also to your ability to define your sound as a producer. Check out our quick guide to mixing drums and bring some extra weight and punch to...