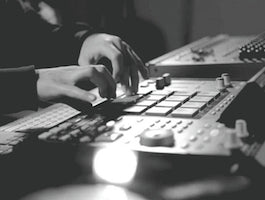 So your production catalog is growing and you've been putting in some time in marketing yourself as a producer and now you feel your ready to start selling your beats but for how much? Not sure? Hopefully this article will provide some insight when it comes to answering that question. Lets get to it. First off lets be real here, its up to you to realistically evaluate where you are at and what your value is. What are you bringing to the table here? Do you have in place the facility for people listen and purchase your music? Is your...
---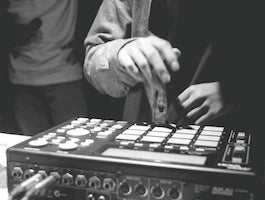 Five quick tips for choosing the right drum sounds for your beat. 1. Keep a go to collection of drum samples ready for action. A go to collection of drums you know like the back of your hand. Not only will it save you time but you can build and layer around them and define a signature sound. 2. Organise and separate your samples into folders by type so you know where to go to. You can arrange by type or you get more specific. For example you could have a folder of kicks with directories for hard kicks, ghost notes,...
---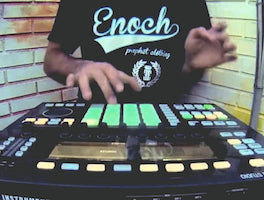 Ever find yourself stuck at a crossroads during the creative process? Spending too much time wondering what to add next? We've all been there, your crafting your latest production, you've added all your musical elements and reached that dreaded moment, now what? Procrastination kills creativity, now is the time for decisive action. Check out our 10 tips to help you finish your beats. 1. Intention What is your intention before you begin? What is it you want to achieve? Envisioning the final outcome could certainly help take you closer to your goal. If you find yourself lost along the way you can always...